BMW 7 Series
Description
The BMW 7 Series luxury sedan has remained true to its original character since its introduction in 1978. It's the BMW flagship, and this full-size, rear-wheel-drive sedan has always represented the pinnacle of technology and luxury in the German automaker's lineup. The 7 Series boasts a handsome, spacious interior with supple leather and rich wood accents adorning almost every surface. Highly adjustable front seats ensure comfort for virtually every body type. The 7 also showcases a wealth of high-tech luxury features such as a night-vision camera and sideview cameras.
BMW 7 Series Showcase
Summary table
Passengers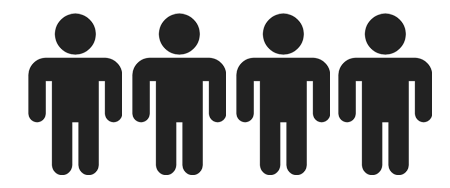 Pieces of luggage
ADDITIONAL FEATURES
Each of our vehicles includes a range of additional features and complimentary services such as FREE in-vehicle WIFI, an on board media suite, the latest magazines and newspapers, in order to make your journey more pleasant and more enjoyable. If there is any specific requirements you would like, please click the "Request a call" button below. We will be delighted to assist you further.