Mercedes Benz S-Class
Description
As a staple in the Mercedes family, the S-Class boasts enormous cabin space and excellent ride quality making it one of the leading cars in its class. You can private hire a chauffeur from the GGH Group with the newest model of Mercedes Benz S-Class.
Not only is it a technological spearhead for Mercedes-Benz brand, but for the automotive development as a whole. A great example of German engineering taking a leap to the next level, aspiring to be the best in the world. Join us and book your luxury vehicle today with GGH.
S-Class Showcase
Summary table
Passengers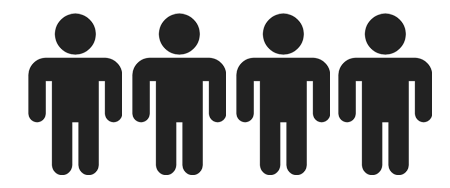 Pieces of luggage
ADDITIONAL FEATURES
Each of our vehicles includes a range of additional features and complimentary services such as FREE in-vehicle WIFI, an on board media suite, the latest magazines and newspapers, in order to make your journey more pleasant and more enjoyable. If there is any specific requirements you would like, please click the "Request a call" button below. We will be delighted to assist you further.