Range Rover Vogue
Description
If you're looking for a premium SUV with unparalleled off-road abilities and a legendary reputation, the new Range Rover is an obvious choice.This Land Rover model has combined unbeatable off-road performance with the amenities of a luxury sedan. The Range Rover represents Land Rover's entry into the burgeoning high-performance SUV arena. It is designed to offer sporty road manners yet with traditional Land Rover luxury without sacrificing any of its abilities. You can private hire a chauffeur from the GGH Group. At our company we accept nothing but the highest standard of travel, join us today and book your luxury vehicle with GGH.
Range Rover Showcase
Summary table
Passengers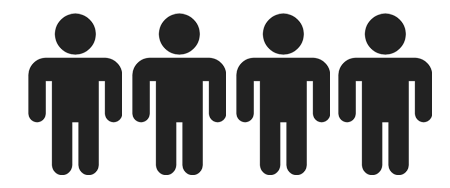 Pieces of luggage
x2 Large Suitcases (x4 Medium)
ADDITIONAL FEATURES
Each of our vehicles includes a range of additional features and complimentary services such as FREE in-vehicle WIFI, an on board media suite, the latest magazines and newspapers, in order to make your journey more pleasant and more enjoyable. If there is any specific requirements you would like, please click the "Request a call" button below. We will be delighted to assist you further.